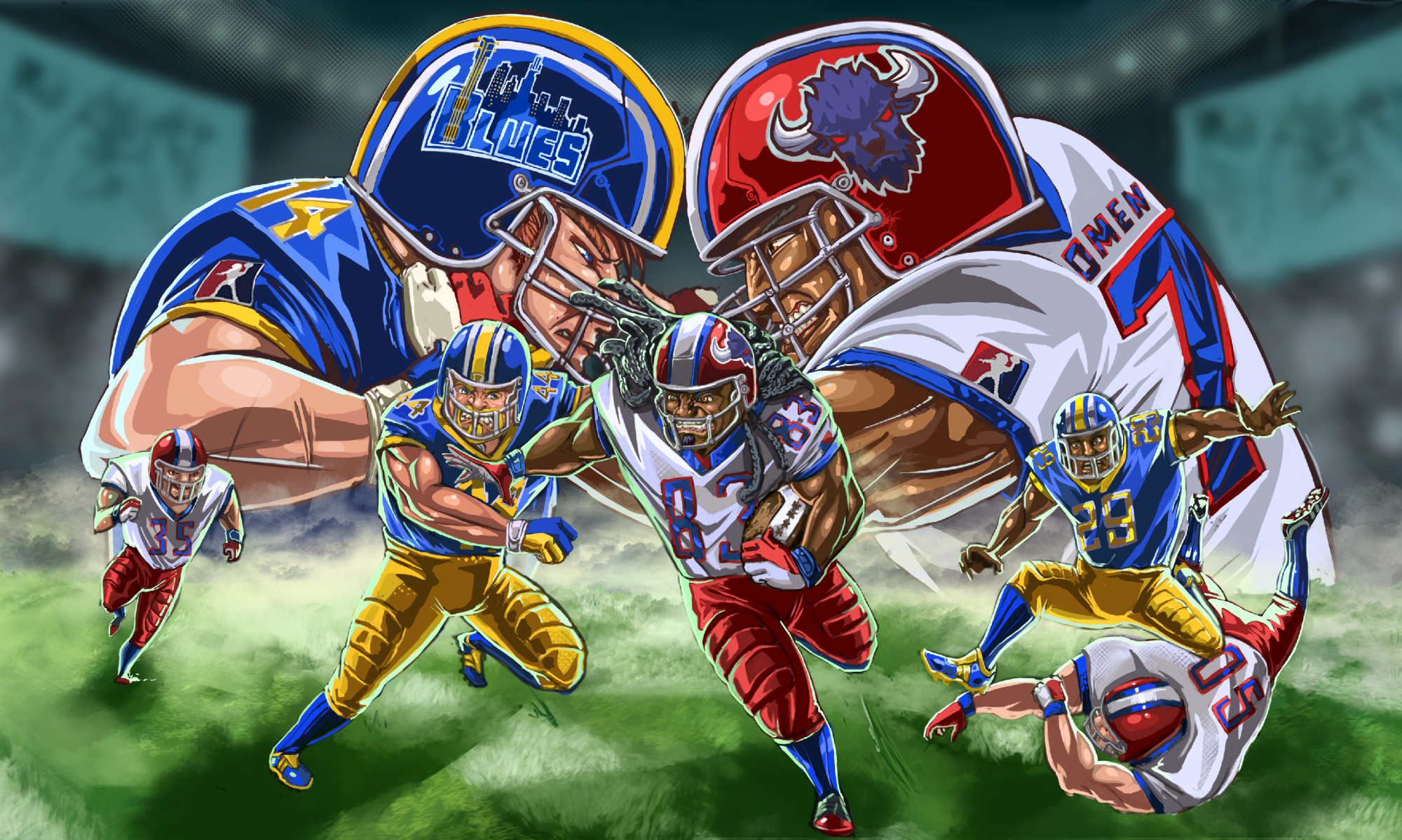 The NFL being back on TV can mean only two things for my video game habits. First of all, I basically no longer have time to play games on a Sunday, as my focus is always on the weekly slate of games and how well I'm doing in fantasy football. Second, I begin to think… is there a good NFL game I can kill some time in?
Usually, you know, the answer is singular. Madden NFL. This isn't to say that Madden is bad – it's fine – but it has all the foibles you'd expect from these yearly efforts from EA Sports. They're a constant treadmill of gradual improvements, developed in what is clearly a highly cost-efficient factory-like environment. And that's fine – but it means I don't really want to play Madden every single year. Not enough changes, and the yearly cost is significant for relatively incremental additions and roster updates.
While we do have a 'non simulation' licensed NFL game coming from 2K Sports at some point in the future that I'm praying channels NFL Blitz (the best sports game of all time), over the last few years I've been experimenting with independent American Football games – and there's quite a few tidy ones on PC.